LEAN CUISINE "BE CULINARY CHIC"
Social (Facebook, Pinterest)
This campaign brought together food and fashion in a fun and quirky way to showcase how eating healthy is fun, especially when it tastes good and makes you look good.
 
LEAN CUISINE "BE CULINARY CHIC" : FASHION'S NIGHT OUT FOOD-TRUCK
Experiential, Outdoor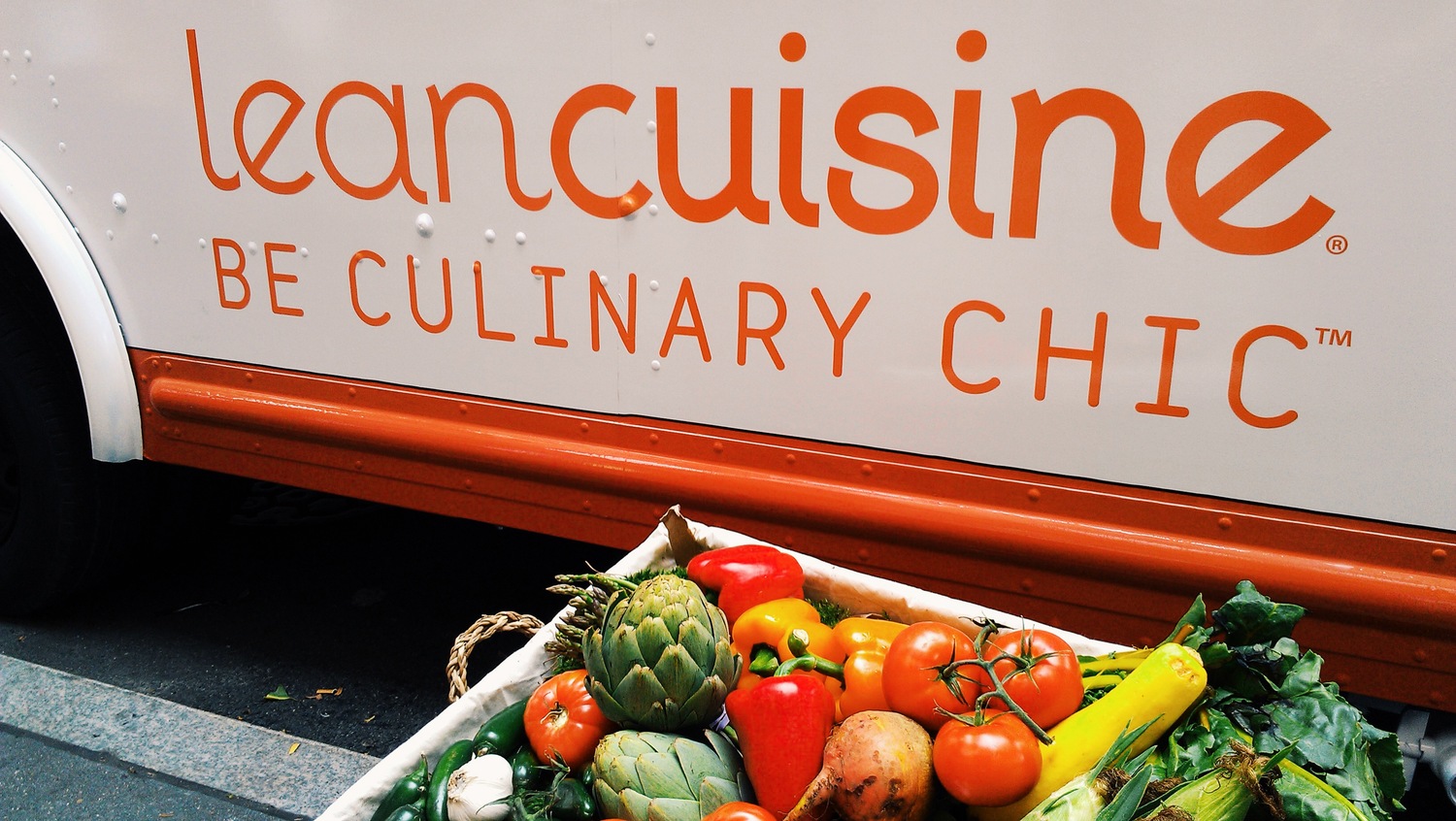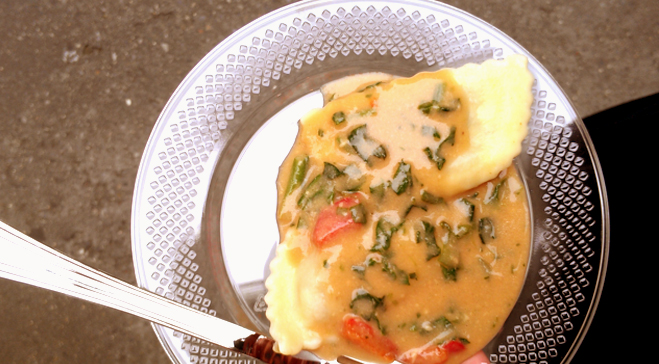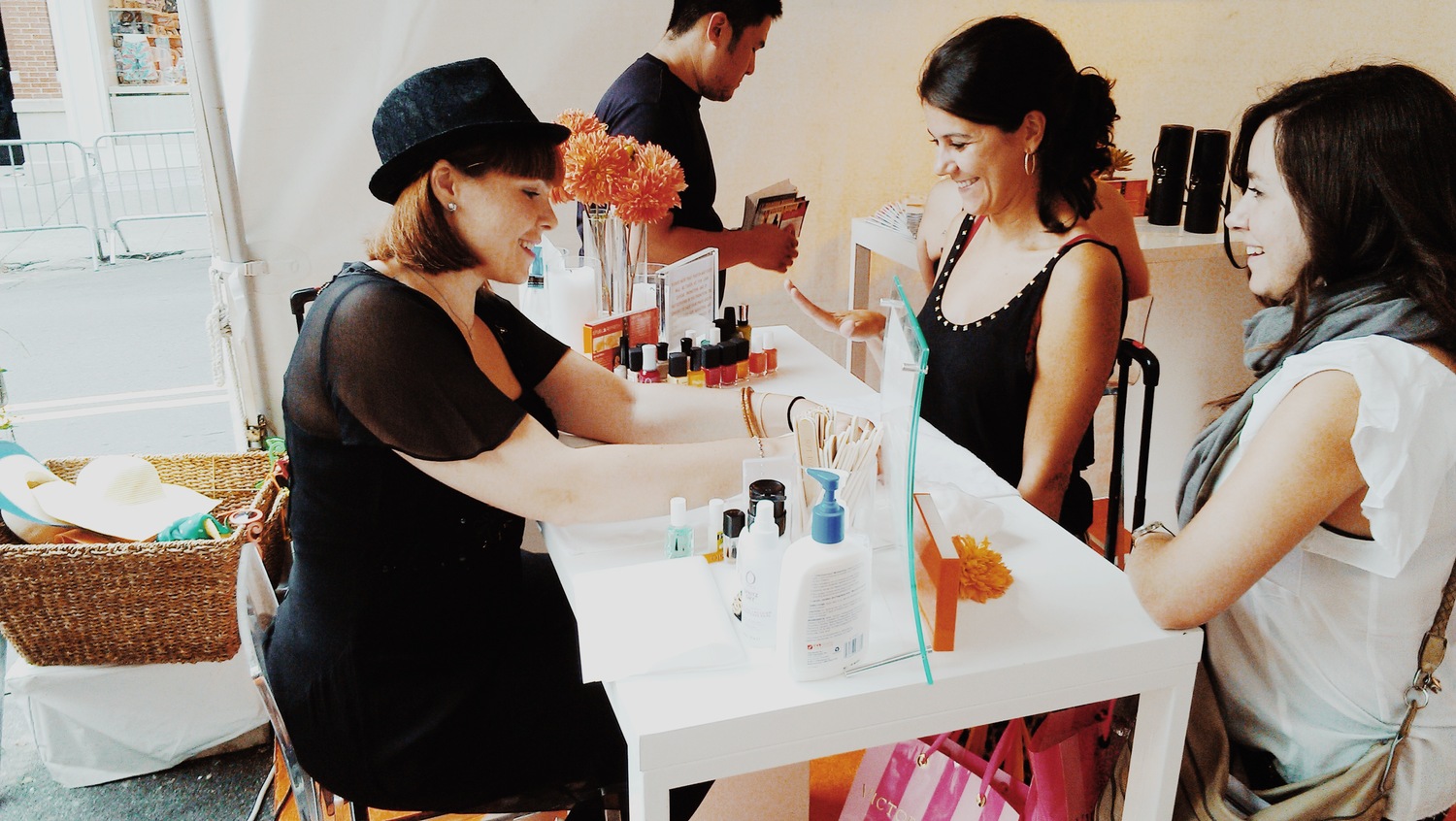 Every year, Fashion's Night Out takes New York City by storm with shoppers, models, editors, and designers alike stepping out to take part in one of the biggest celebrations of fashion in retail history.
To keep these fashionistas well fed and refreshed throughout the night, Lean Cuisine, took to the streets of Soho, New York's Fashion District, in a custom food truck, along with celebrity chefs Lior Lev Sercarz of La Boîte á Epice and Elizabeth Karmel of Hill Country Barbecue, who dished out our newest dish, the "Mushroom Mezzaluna Ravioli".
We also had a make-up artist, a nail artist, a photo booth and swag, including a custom-designed tote and Lucky magazines. Also, as part of Lean Cuisine's commitment to making women look and feel their best, every time someone posted using #culinarychic at our Fashion's Night Out event, a donation was made towards Dress for Success.
 
LEAN CUISINE "BE CULINARY CHIC" : FASHION'S NIGHT OUT MATERIALS
Digital display on location